The easier and accessible a product is to use, the more enjoyable and successful it will be
A user-centered design approach will help you reach a wider audience, reduce costs, build a positive brand image, and improve SEO.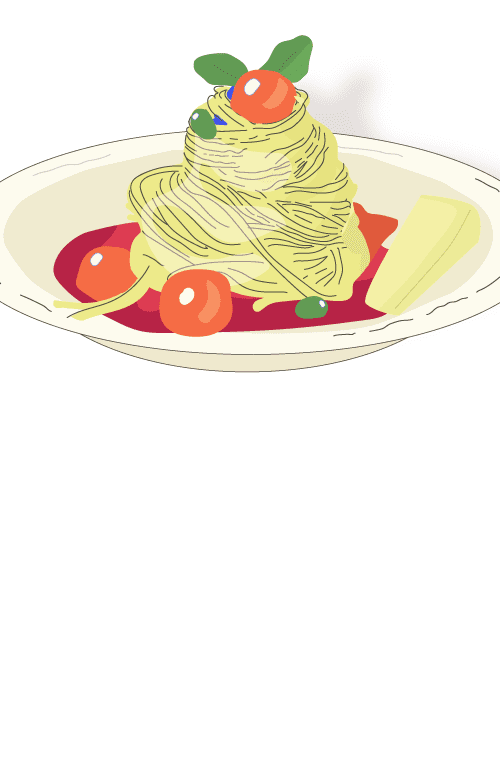 A positive experience can help users form a bond with your product.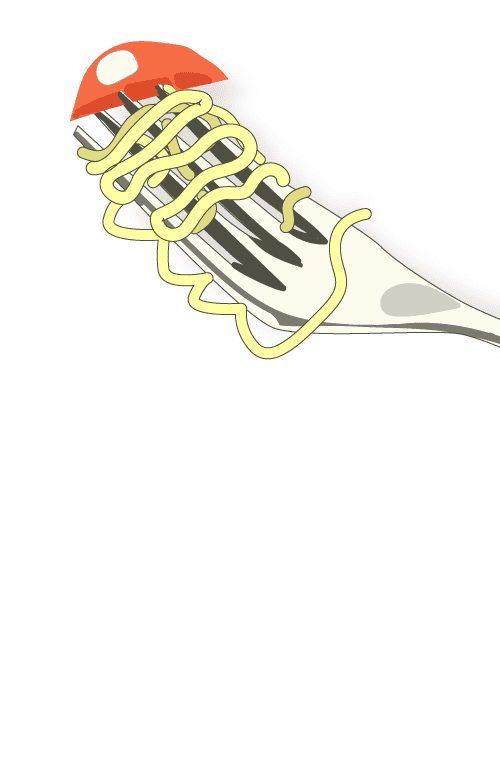 An outstanding user interface makes products easy and pleasant to use.
Strategy
Our UX UI process is flexible and adaptable, it allows us to work with different project methods.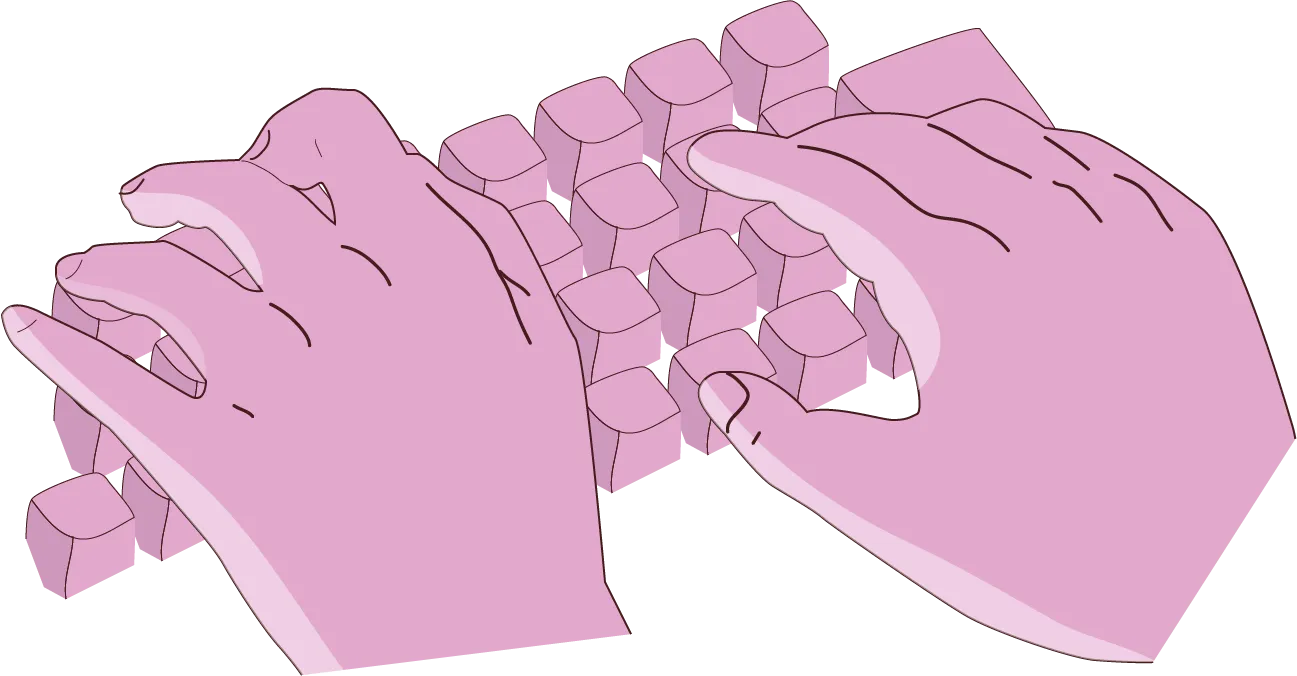 Research
We seek to fully understand your project, the individuals' needs, and the problem to solve.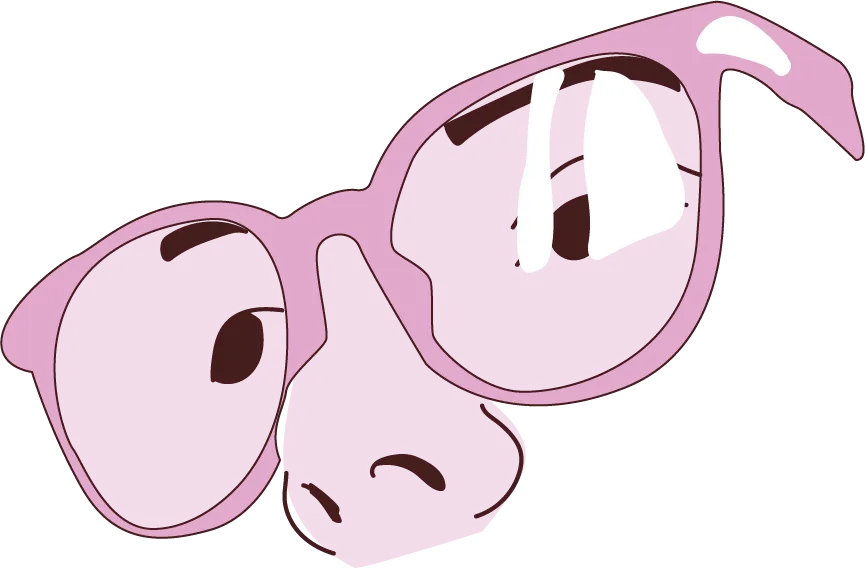 Analysis
Studying what was collected, we establish conclusions for our strategy.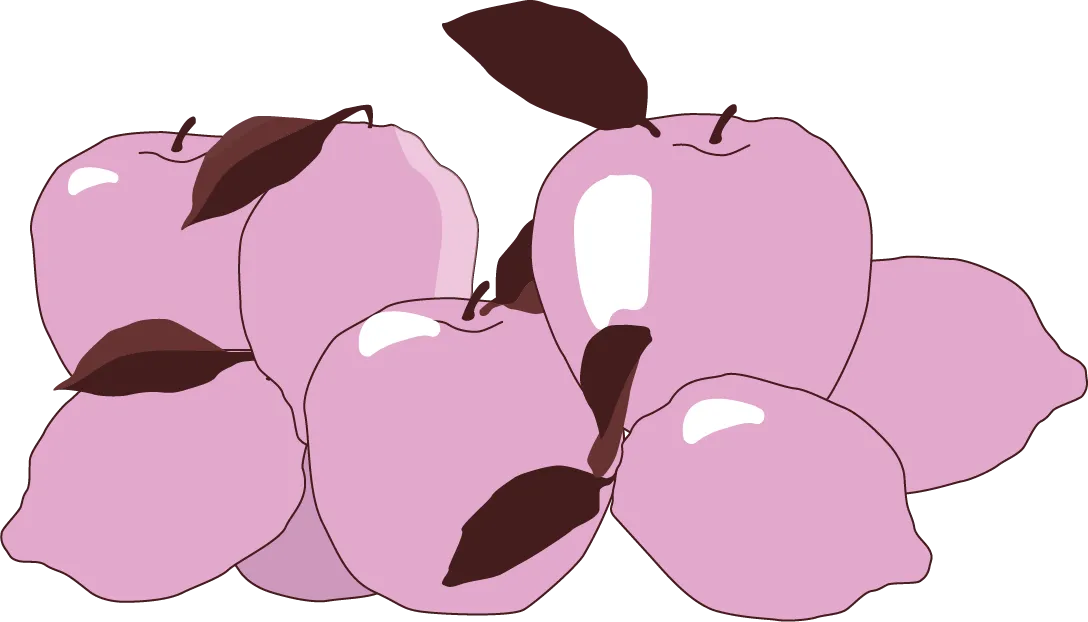 Definitions
Selecting the best ideas based on the results of our analysis to make a plan.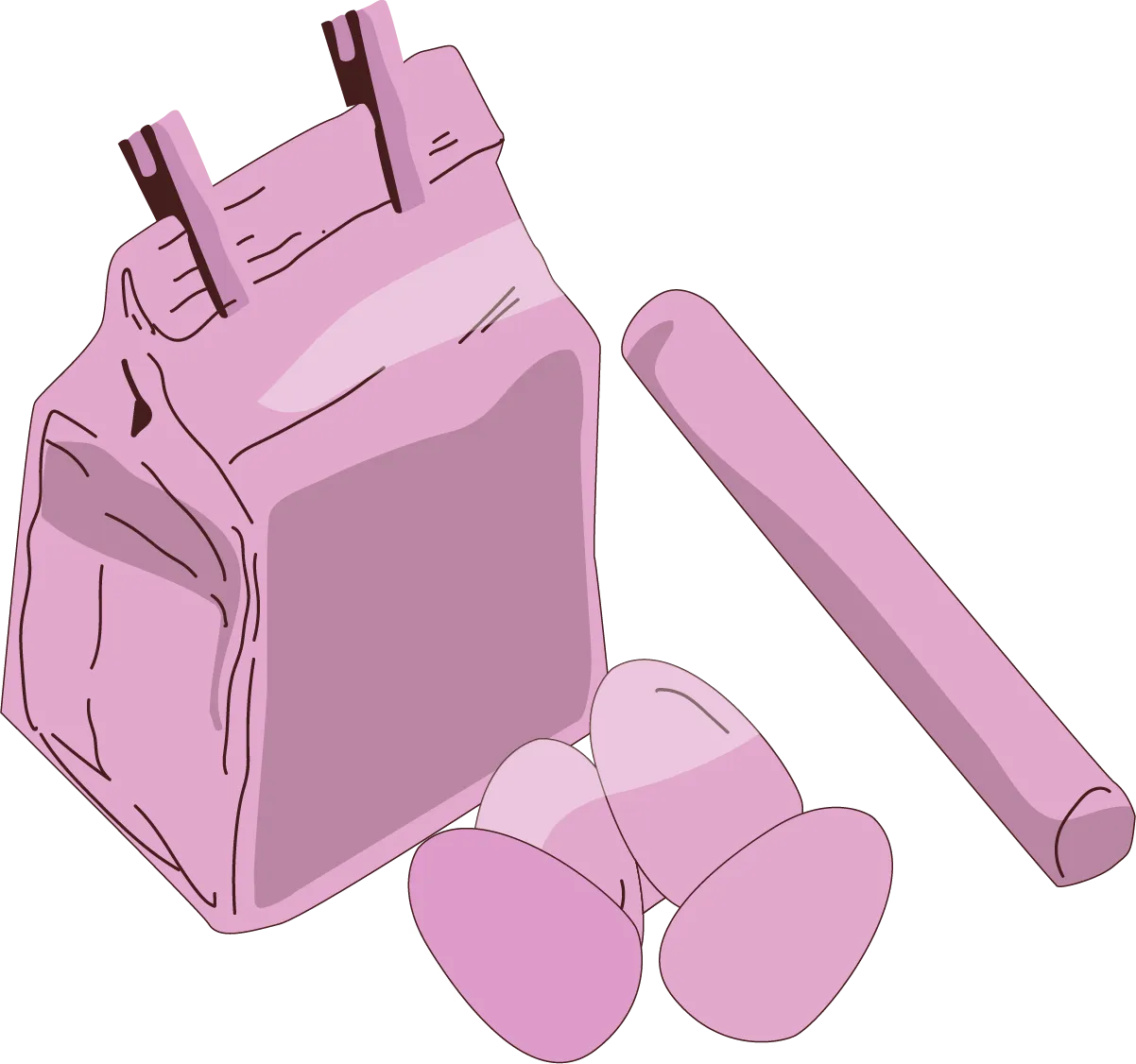 Architecture
Creating the structure and validating the flow of the solution that we discover on our previous step.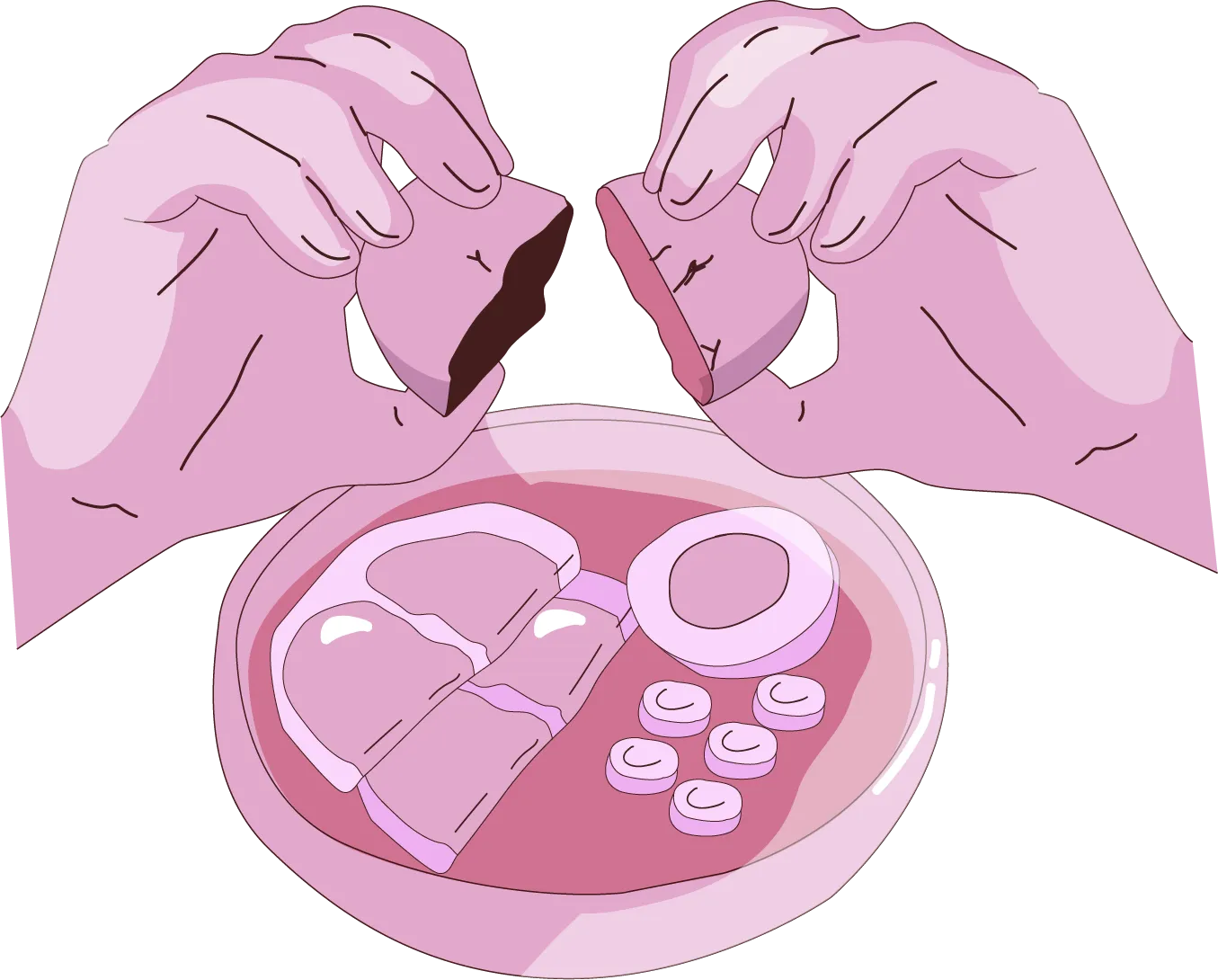 Prototyping
Producing early versions of products so we can test them and make appropriate iterations.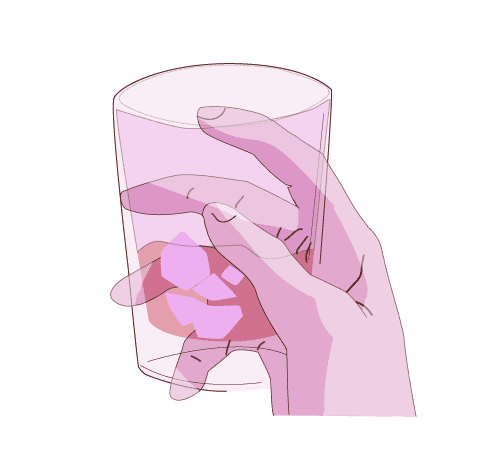 Evaluation
Assessing the final product to ensure we have achieved the goals we set.
Key Solutions
We are trained in different fields of UX UI methods.
Let's Work Together!
Get your website easy to use and accessible for your users.