A website is your starting point to connect with potential customers.
We aim to build websites that are easy to use, by understanding your goals and users' needs.
Our Process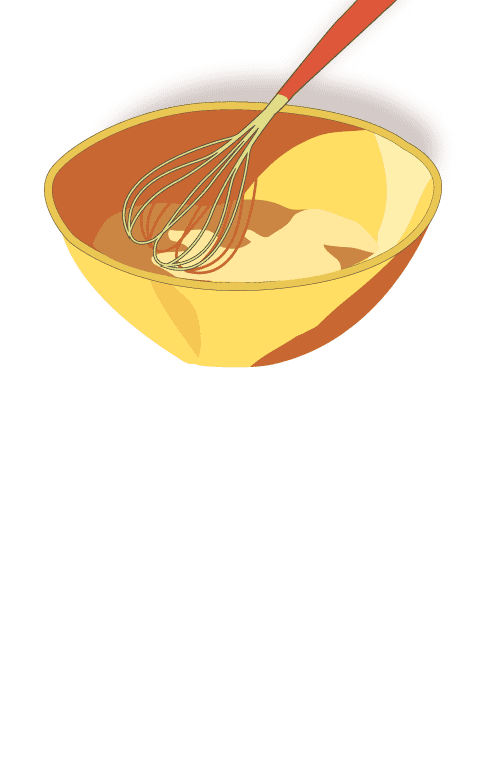 Analysis
Finding the best solution for your business by understanding your objectives.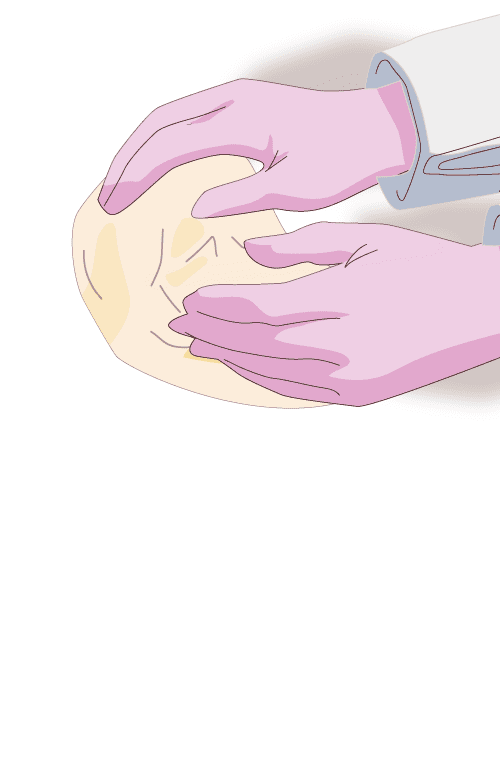 Development
Bringing your website to life with accessibility standards and traffic optimization in mind.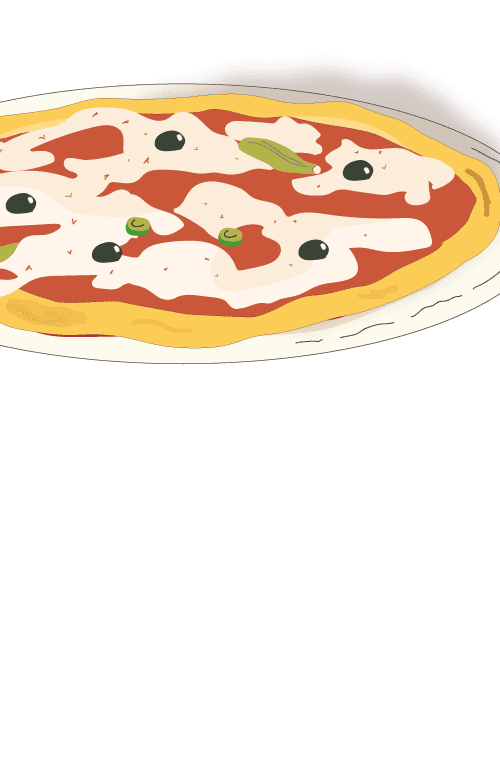 Launch
Choosing the right hosting options and setting it up for you.
Grow Your Business Online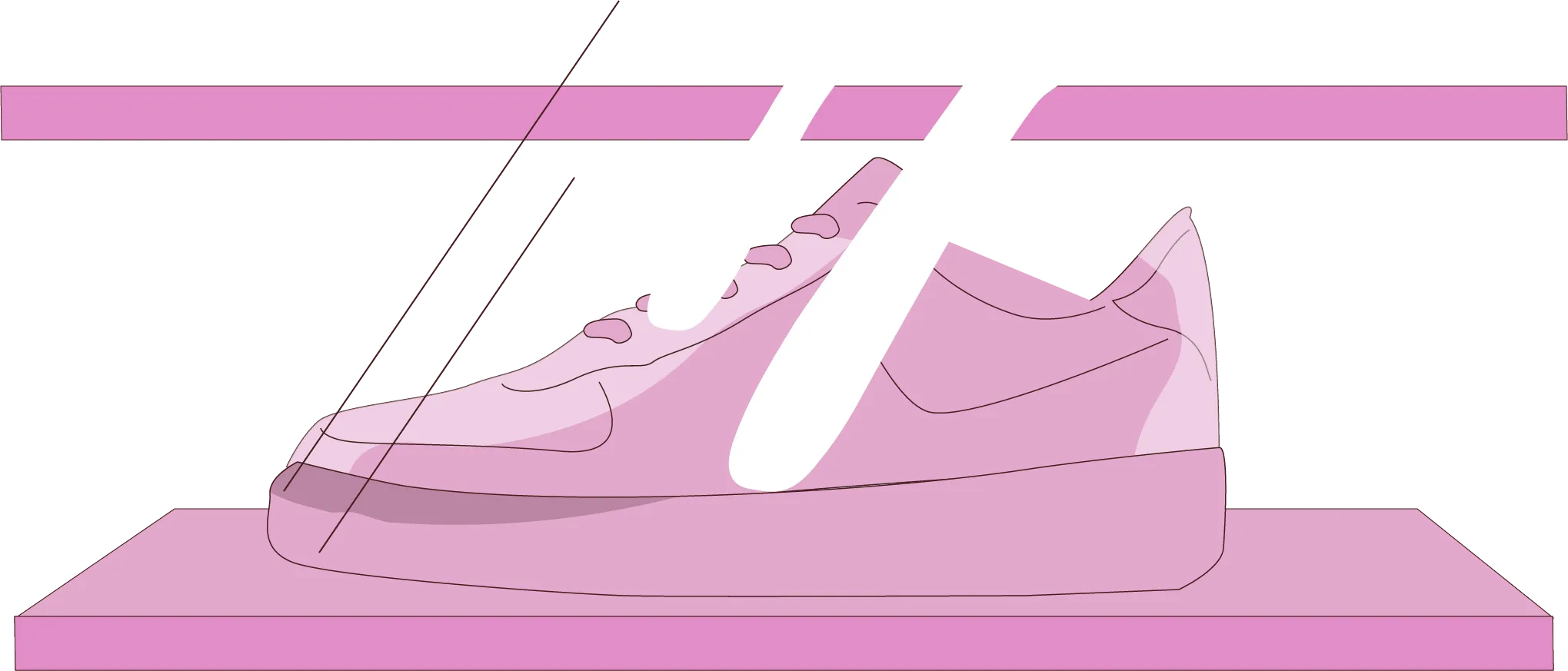 Custom Website
Whether it's a complex web app or a responsive landing page, we have the skills for what your business is looking for.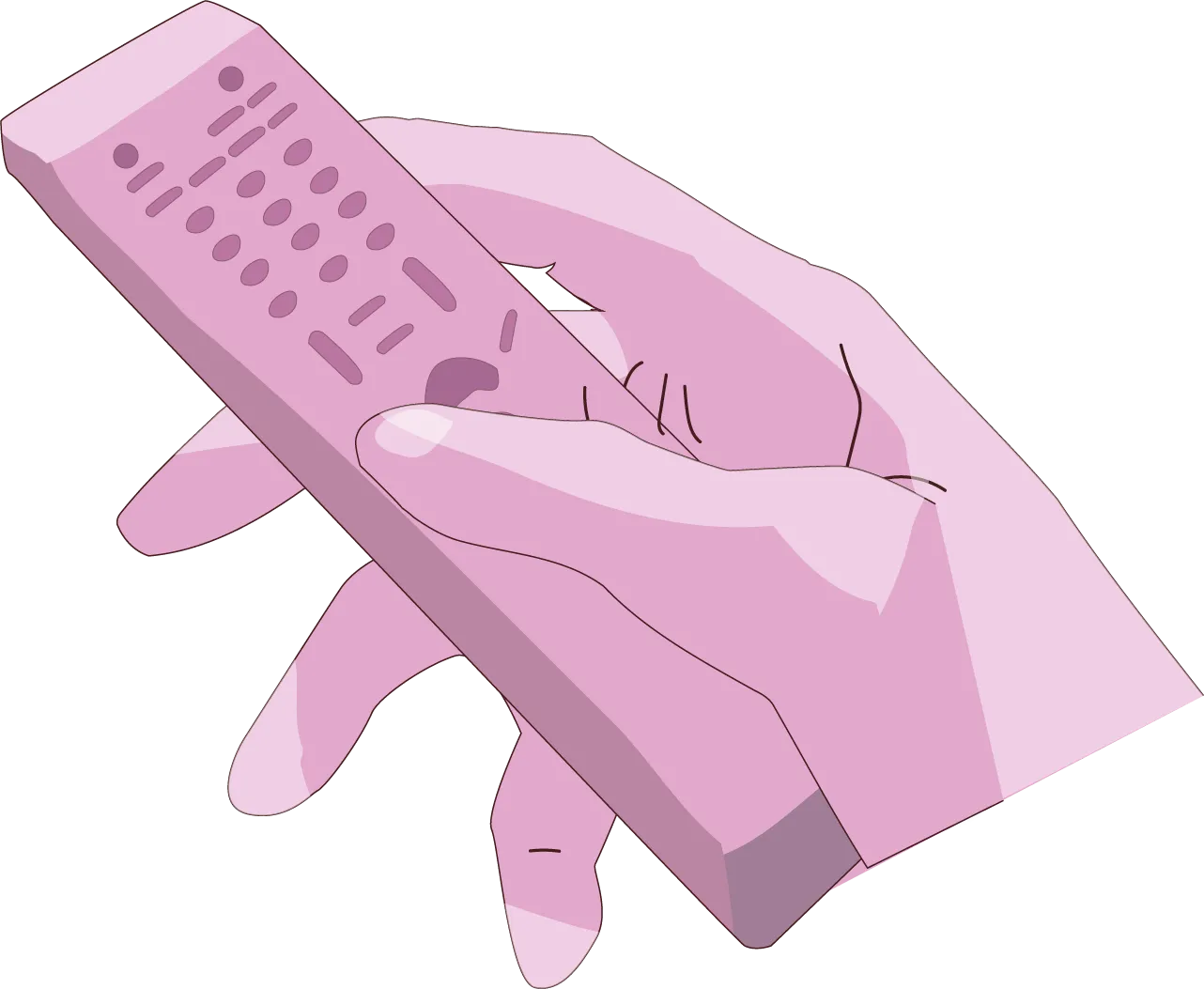 CMS
For content creators, we offer custom themes that let them create, manage and edit their digital content easily.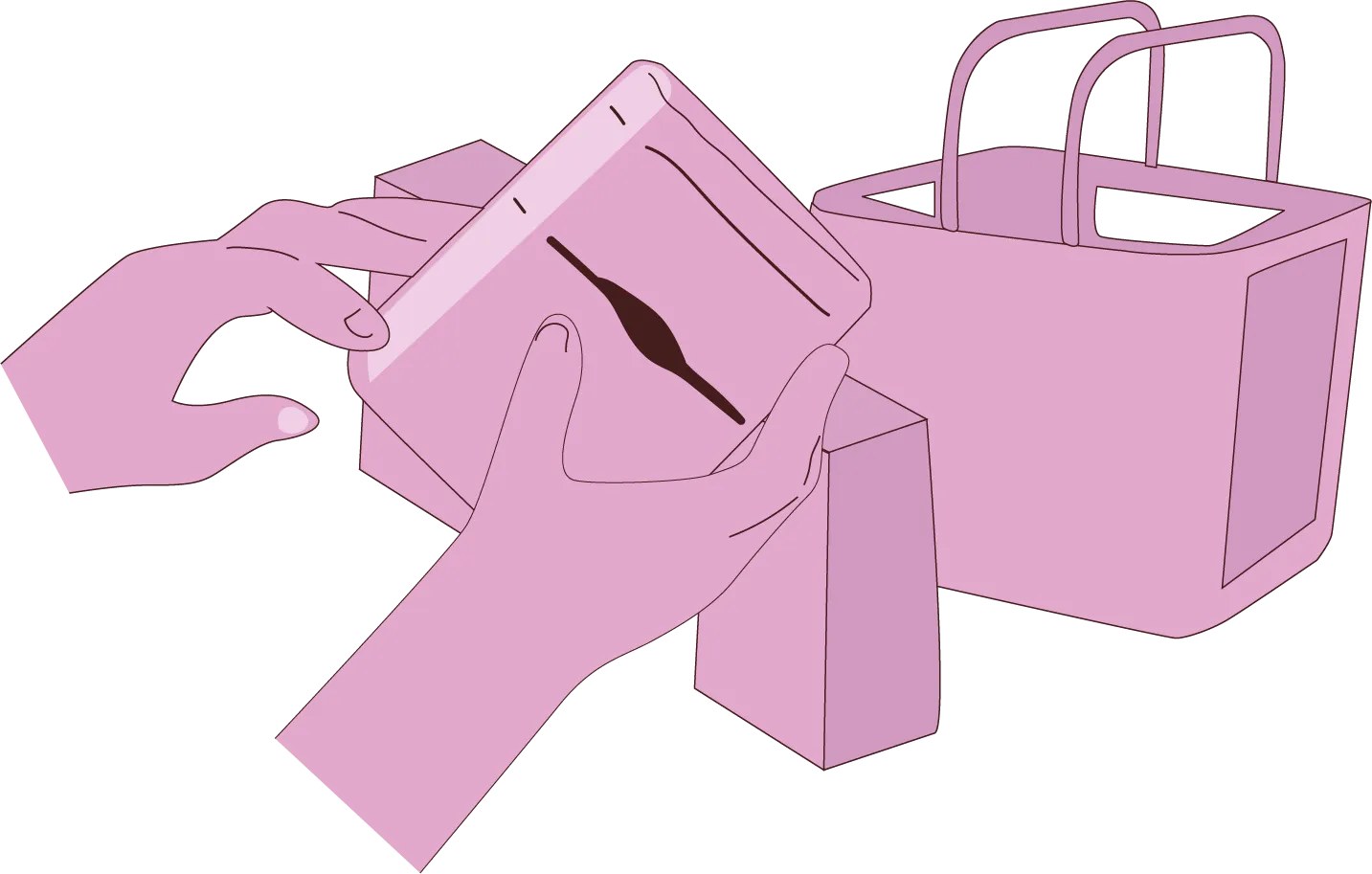 E-commerce
We build high-quality e-commerce websites with a product catalog, basket, and a secure payment gateway.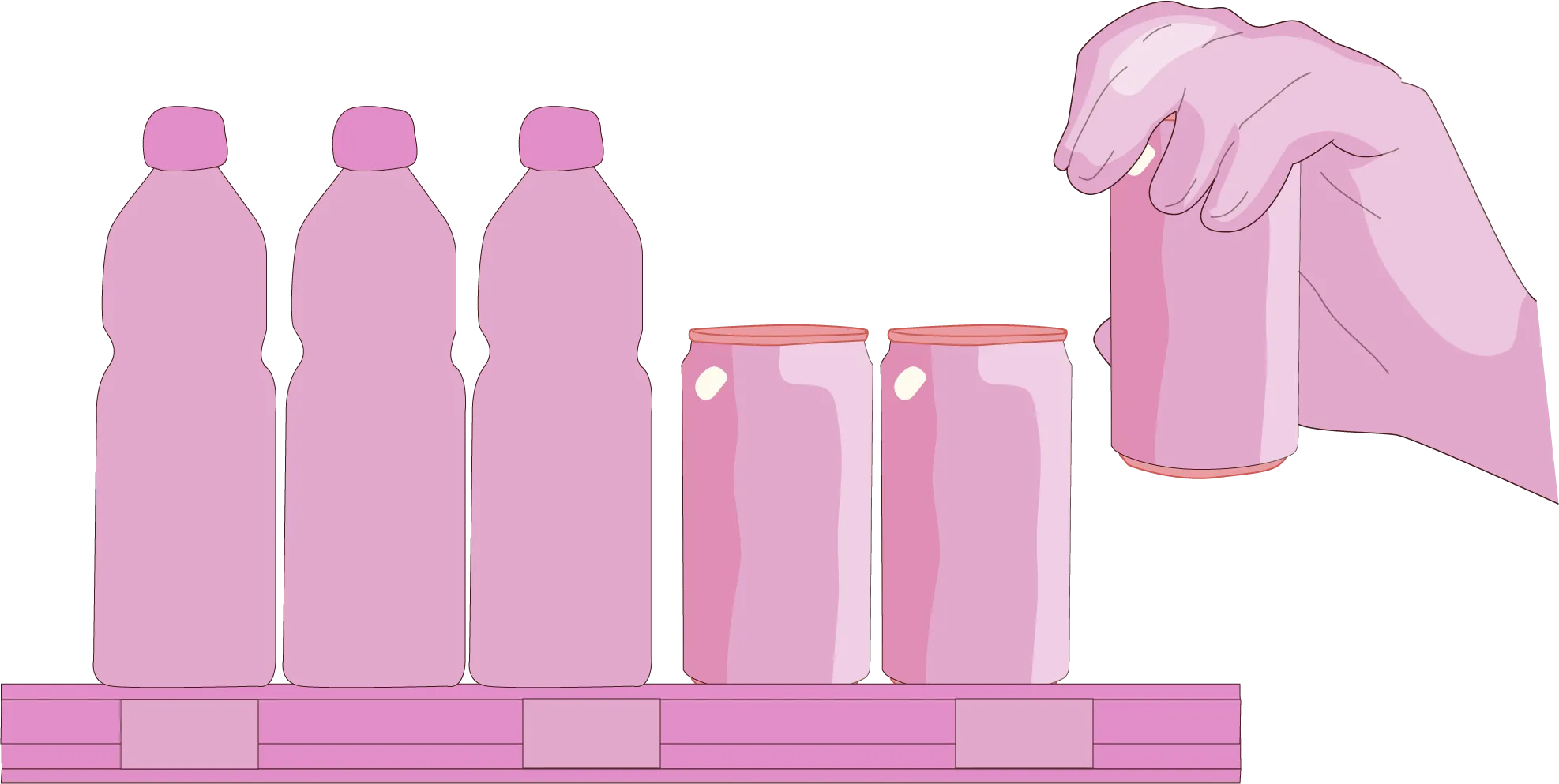 Website Security
Our services include security, updates, graphic content, and the latest programming technology.
Key Solutions
We offer services to maximize user experience, design attractive interfaces and create solid branding.
Let's Work Together!
Get your website easy to use and accessible for your users.